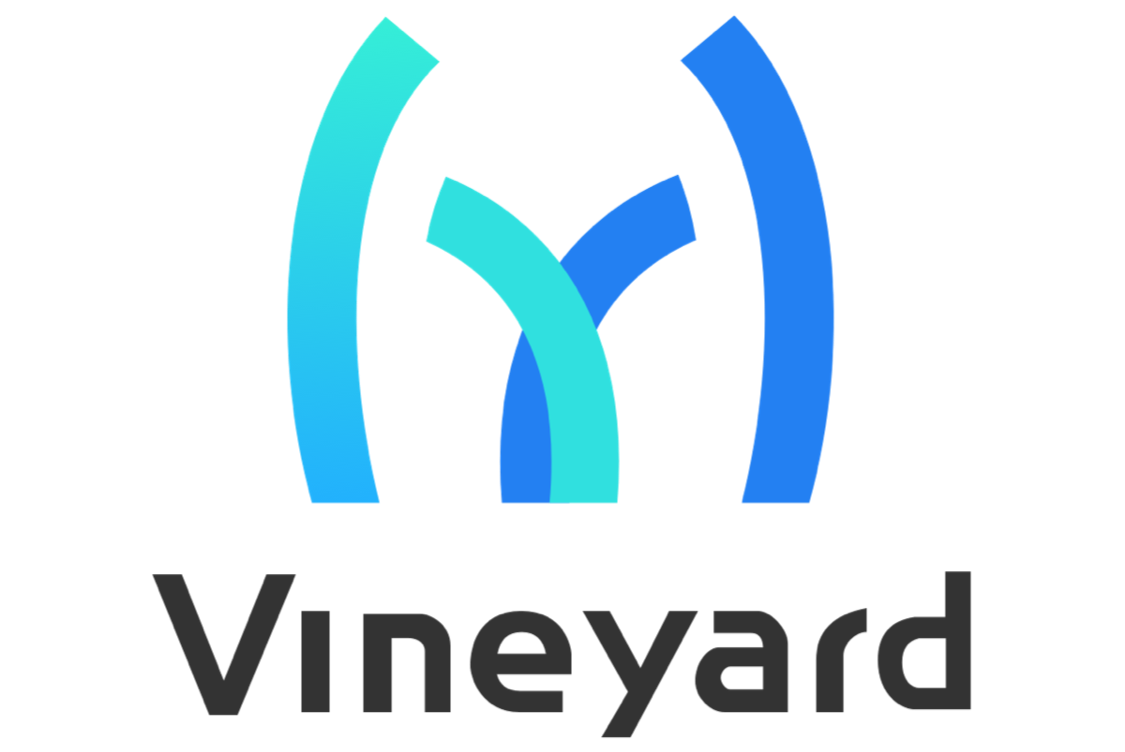 Why bother?#
Sharing intermediate data between systems in modern big data and AI workflows can be challenging, often causing significant bottlenecks in such jobs. Let's consider the following fraud detection pipeline:

From the pipeline, we observed:
Users usually prefer to program with dedicated computing systems for different tasks in the same applications, such as SQL and Python.

Integrating a new computing system into production environments demands high technical effort to align with existing production environments in terms of I/O, failover, etc.

Data could be polymorphic. Non-relational data, such as tensors, dataframes (in Pandas) and graphs/networks (in GraphScope) are becoming increasingly prevalent. Tables and SQL may not be the best way to store, exchange, or process them.

Transforming the data back and forth between different systems as "tables" could result in a significant overhead.

Saving/loading the data to/from the external storage requires numerous memory copies and incurs high IO costs.
What is Vineyard?#
Vineyard (v6d) is an in-memory immutable data manager that offers out-of-the-box high-level abstraction and zero-copy sharing for distributed data in big data tasks, such as graph analytics (e.g., GraphScope), numerical computing (e.g., Mars), and machine learning.
Use cases#
Vineyard coordinates the flow of objects and jobs on Kubernetes based on data-aware scheduling.
Get started now!#
Vineyard is a CNCF sandbox project and is made successful by its community.